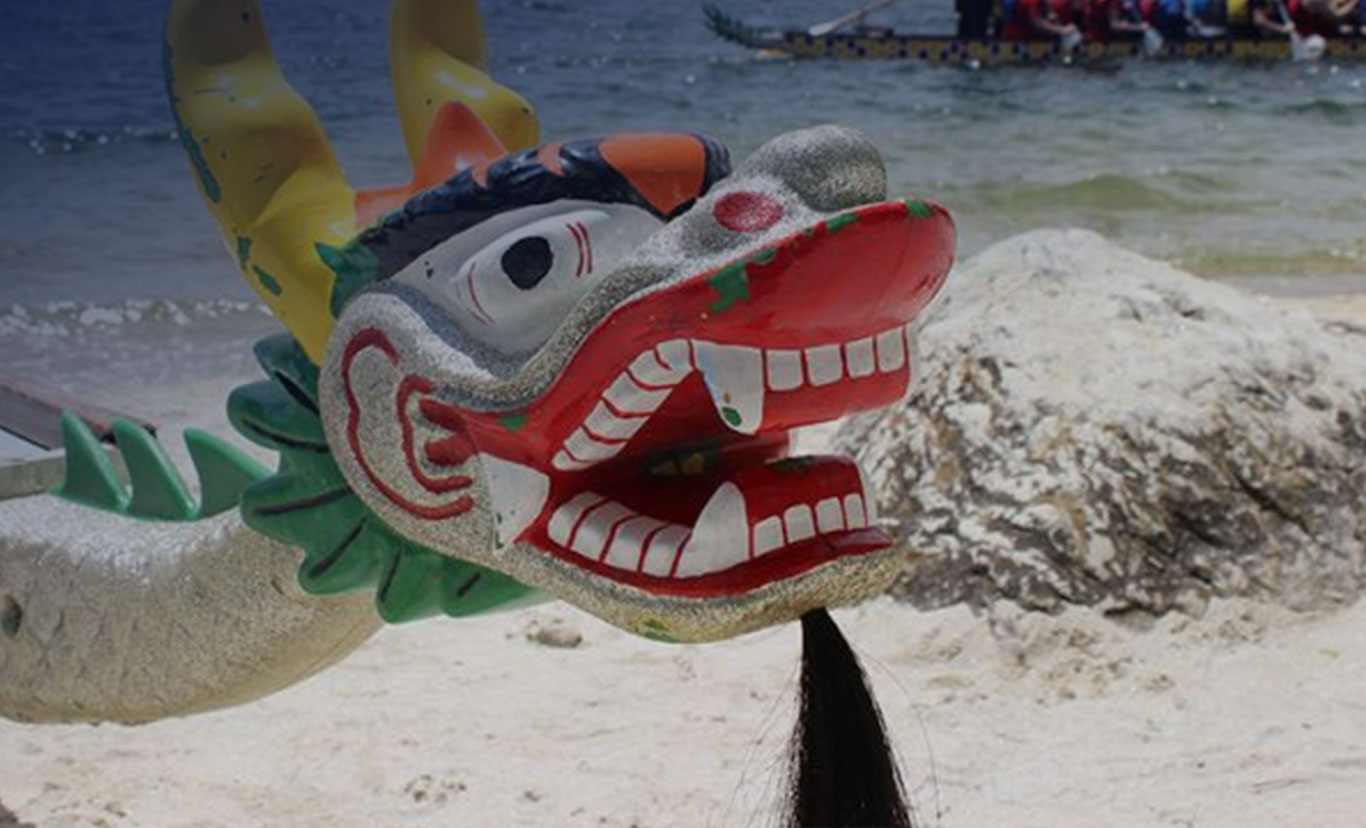 banner-img
Stay tuned for the next Dragon Boat Festival, sailing your way in 2024.
What is Dragon Boat Racing?
Dragon boat racing is a fun-filled, adrenaline pumping, water sports activity. Teams compete in large canoe-like vessels, which are fitted with ornately carved dragon's heads and tails.
Originating in ancient China, Dragon Boat racing is now one of the fastest growing water sports in the world and a favorite among charities and corporations for its fundraising and team-building benefits.
Crews of 20 people sit in pairs and paddle to compete in races over distances of 250 meters just off the Boardwalk at Lake Mohawk. Each crew also has a drummer beating time to keep the paddlers in unison, and a professional steersperson in the stern to guide the boat.
Get all the details on the Festival Info
Ready to Get your Team registered?